Be in the rhythm of digital life
Here we at Lufick presenting you our apps that will keep you on pace with your daily digital activities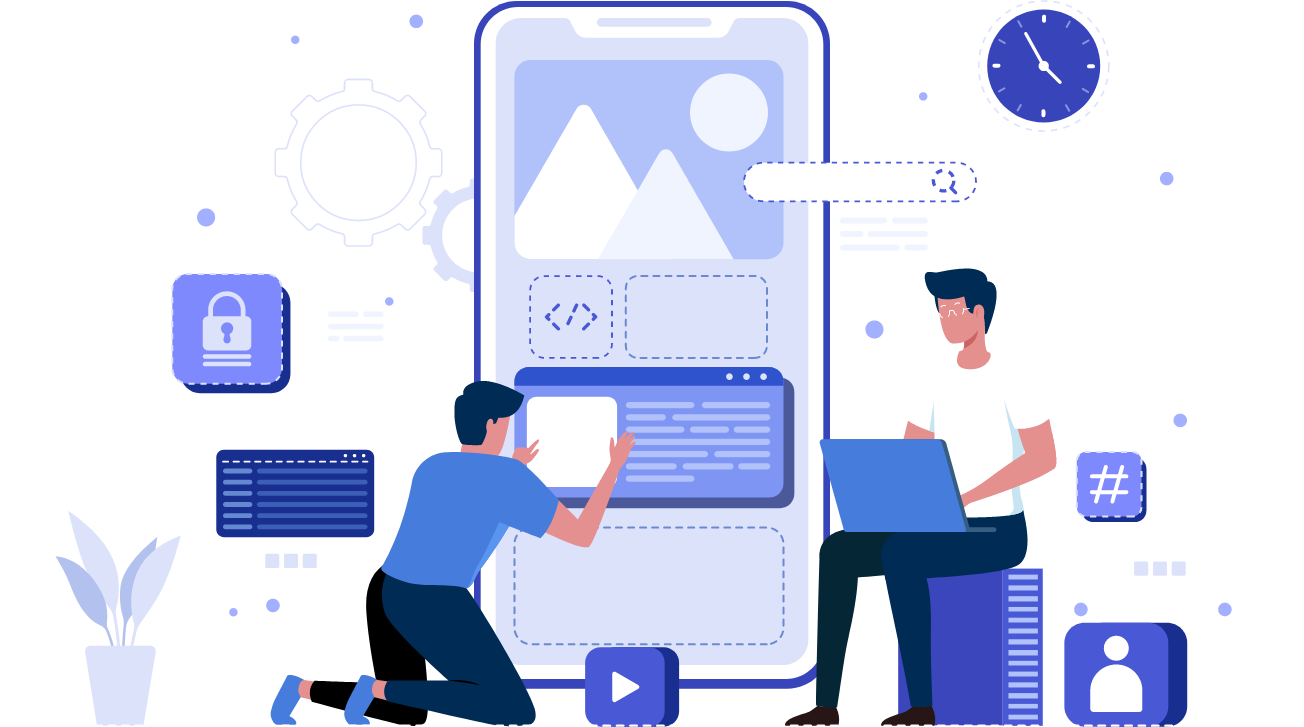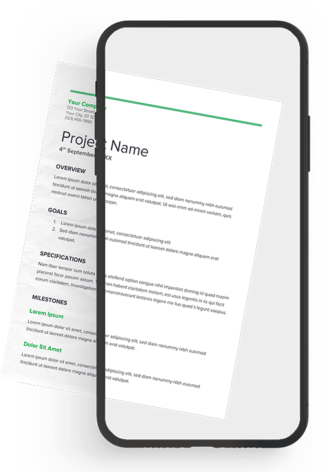 Scan Anything,
Anytime, Anywhere
Document Scanner and PDF Creator app – An Indian scanner app that provides you with more advanced scan options compare to any other apps on the store.
Easify Document Scanning with Scanify
Scan your documents digitally by using phone's camera and convert them into crystal clear high quality PDF files with a lot of editing options.
Make your photos
memorably amazing
An Indian photo editing app that has hundreds of features embedded to give your photos a perfect look
It is the Simplest, Powerful, Small, Free and Perfect App to manage your Photos, Videos, Documents, Music, Apps, Cloud Storage and many more other things in your mobile.
"The best app ever, easy to use, simple but excellent service. The most beautiful app which can create number of pages into documents so easy to send and transfer. One of my hectic job is done because of this app. Actually I was so lazy to take more than 37 photo and send to my boss. Because of this app it is as easy as drinking a cup of tea. Thanks a lot to the developer. A big applause for your amazing job. God bless."
"Extremely custimizable, and flushed out file manager. It's of a much higher calibur than any other manager I've tested so far. This is the only file manager I use anymore. The only thing I would add is an option to show currently extracting, moving, or copying files in the notification bar or an option to keep the screen awake while they're extracting, moving, or copying. But everyones a critic, right? Really well made app. Thanks for all the hard work put into this!"
"Frustrated after a lot of search for a good app to convert a image to pdf...atlast I found a treasure in between those wolves... Thanks ya.. Lovely app its excellent with all features keep it up guys... Really satisfied.. ❤️"
"On my my behalf ...fantastic app but little bit have to develop....like 1.after applying any effect we can compare with before effect..just one step before effect not starting effect.. 2.when writing any thing on photo..we can adjust pencil size..."
"Thank you very much - just installed this and from the Windows perspective - FANTASTIC! Within Android copying to an SMB fails - I will have to look further into this. I've been poking around looking for some time and from Windows it just works - THANK YOU very much."
"It's cool 😁😊 and very Interesting 😊😊🙂🙂... I made a half coloured and half black and white image.. I feel good using this app ... Thanks for building this application... I will share this application with friends so that they can give good ratings....."
"Why people are not instilling this app . I tell you go thorough this add ,it gives almost all feature free and ads free. I have to compree one file under 200 kb and I am trying from last 5 hours either online or any app but finally I got perfect solution here. Thanks team."
"It is better than other app and make easily pdf without online.I am a regular user of doc Scanners. The new updates of the application are not good, because in the application when editing pdf and using more options then the picture followed by blend and opacity option are missing. Also I want all features in website because all website not edit pdf easily."